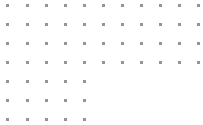 Our website care engineers are among the best, and all of our expert minds and pool of experience are available to you with our industry-leading suite of website care services.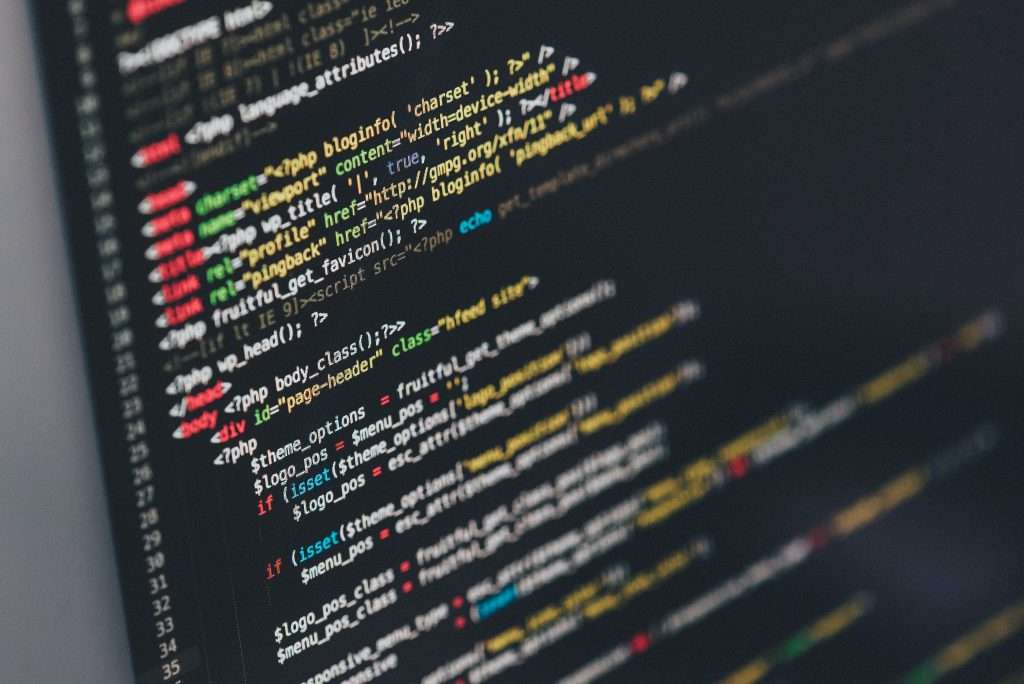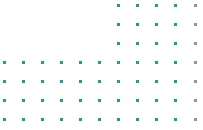 Featured Care Plan Services
Freedom and flexibility with WordPress care plans that are packed with our most appealing services to make sure your website is updated, optimized, and secure..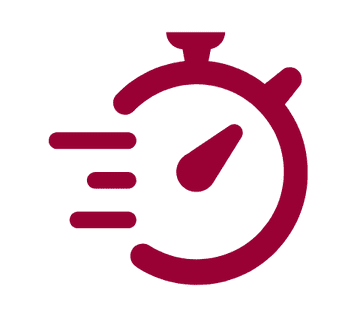 Speed Optimization
Our speed engineers aim to have your site loading in under 2 seconds. We put your website through rigorous testing to achieve these metrics.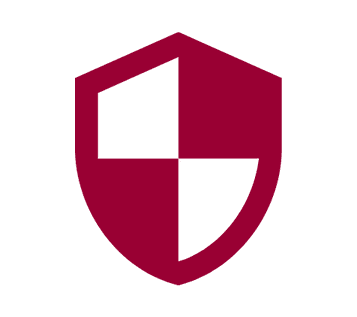 Fully Managed Security
We make sure your website is as close to secure as humanly possible with our thoroughly tested proprietary site security configurations.
Emergency Support
Our website care team is available 24/7, including weekends, so if a crisis comes up, we handle it quickly.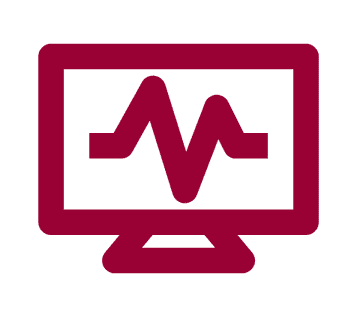 24/7 Uptime Monitoring
Your website is checked 1,440 times a day. And because our team is working 24/7, we can assist any time day or night, 365 days a year.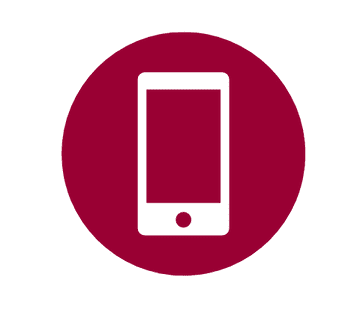 Mobile Optimization
We audit sites and make improvements to work towards having all pages responsive across browsers and screen sizes and pass Google's mobile-friendly test.
24/7 Unlimited Edits
Get unlimited website edits when you sign up for a monthly Tipsy Support care plan. No cap on time or number of tickets.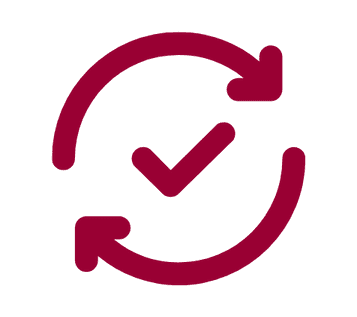 Website Updates
Your plugins, themes, and core files are updated weekly and included in your weekly reports to make sure your website runs smoothly.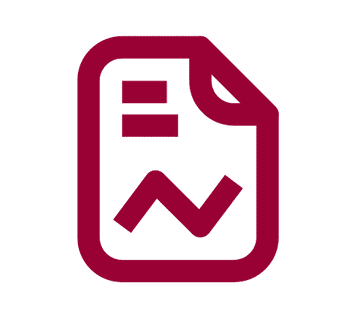 Weekly Reports
Our weekly reports provide full transparency into site updates, uptime, backups, security, and overall performance.
File & Database Backups
We take real-time external backups of your website on our Amazon S3 servers, and have access to 1-click restore functionality when necessary.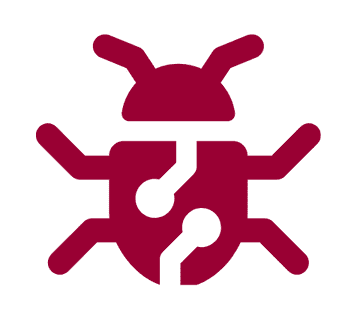 Malware Removal
We fully clean out malware and other malicious activity on websites under our care. Our WordPress Malware removal service is included in Premium and above plans.
Advanced Website & Custom Code Services
Have our expert engineers support and optimize your advanced sites that have eCommerce, membership, learning management, multilingual, and other advanced integrations, or get tailored support for your sites that have custom-built themes, plugins, or other custom functionalities on top of all of our featured care plan services.
To learn more about these services and plans, contact us.