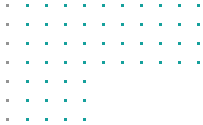 Care plans that range from 24/7 website support to managing every aspect of your WordPress website. Partner with a team of WordPress experts to fully manage every aspect of your website for one, small monthly fee.
Your website will be fully managed for you all day, every day.
Your website will be kept updated and highly secure with a fully tailored security setup.
Priority support for eCommerce, membership, eLearning, or other advanced functionality.